New Golf Carts
You just purchased a new golf cart, but you think it needs a little something extra. We can help you customize your new golf cart so that it will reflect your style and be the envy of anyone you cruise past.
There are hundreds of accessories that you can add to your golf cart. From LED headlights to luxury seats and extra storage, you can pick and choose the accessories that will fit your needs to a tee! That way, when you're out and about on the green or enjoying a simple Sunday ride, your golf cart is customized perfectly for you.
Looks Just Like New!
You think it's time to get a new golf cart, but you can't find one that's in your price range. At Lakeview Small Power, we sell refurbished and pre-owned golf carts that can fit your budget and look just like new.
With the variety of accessories that you can add to customize a refurbished or pre-owned golf cart, that cart will look and feel just the way you want it to.
Lakeview Small Power is an authorized AGT dealership for NEW electric cars. These cars enjoy a 2 year manufacturer warranty and we do full service/repair/parts/accessories for this brand/carts.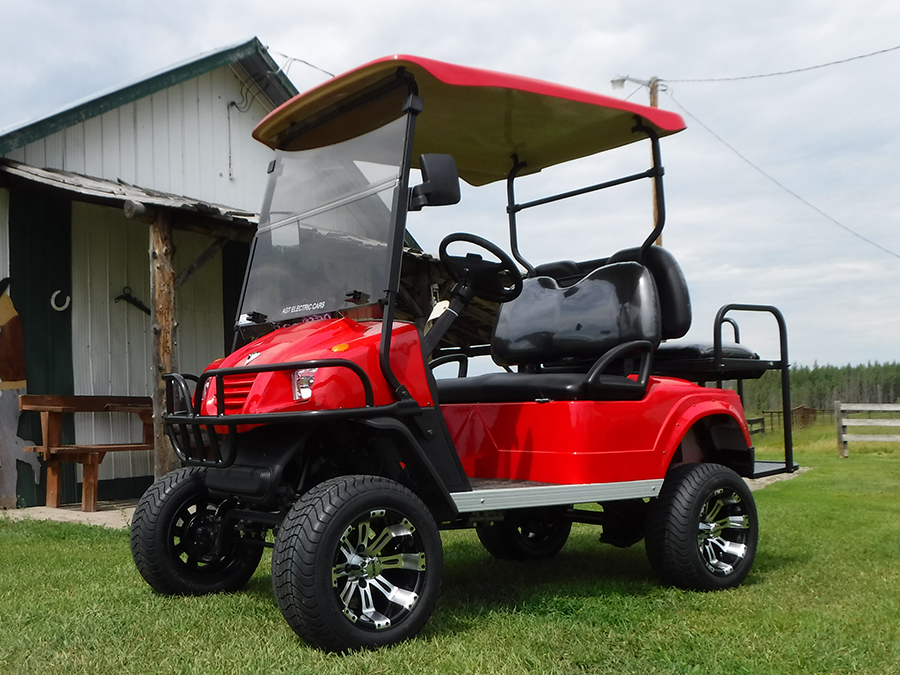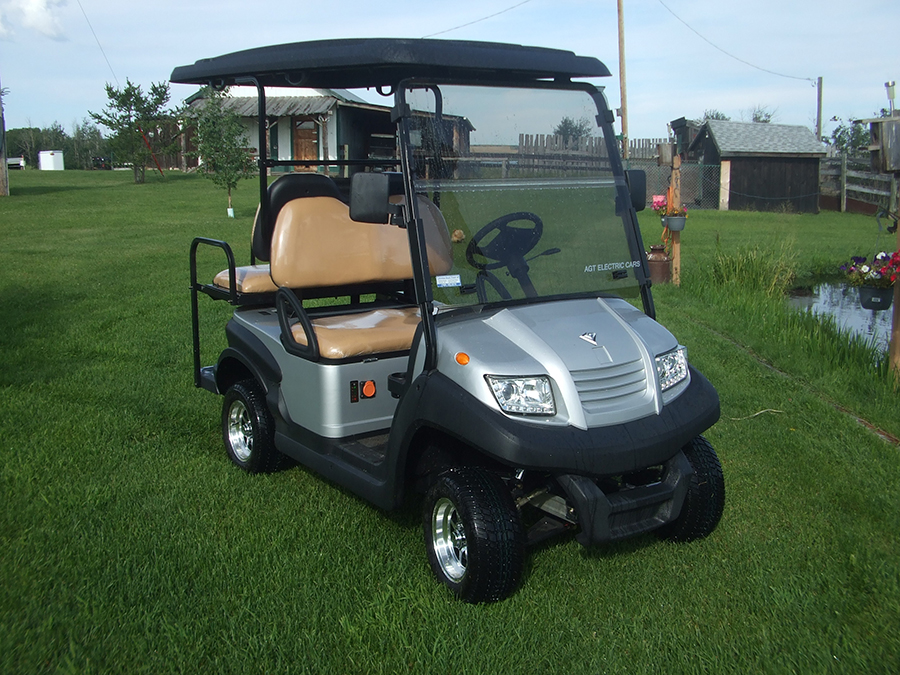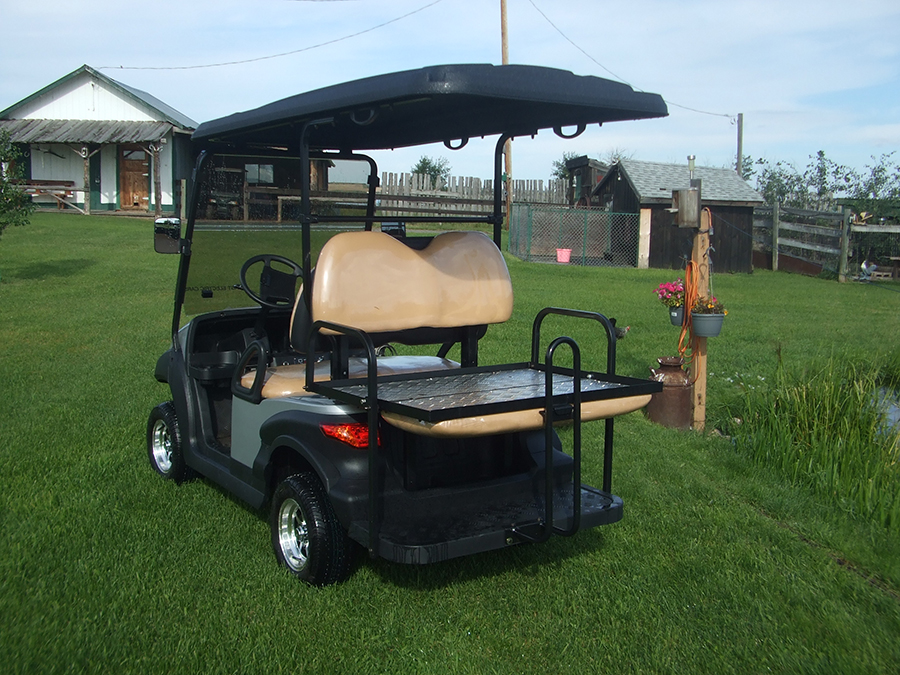 Experienced & Professional Golf Cart Dealers
When you want the best in golf carts, visit Lakeview Small Power. We have served the Edmonton, Alberta area for more than ten years and have 30 years of experience with small engines. We specialize in Club Car golf carts: one of the most respected names in the golfing industry.
We Love What We Do!
We enjoy having satisfied customers. We are a client-centered business and appreciate our repeat customers and the referrals that we receive from them. Come in today and take a look at the many options and selections you have to make your new golf cart purchase an enjoyable reality.
Call (780) 785-3270 to start building the cart of your dreams!