Golf Cart Accessories
Are you getting tired of the look of your golf cart, but don't think it's quite time to replace it? By adding some clever accessories and making a few colour changes, Lakeview Small Power will give you some ideas that will make your old cart look new. We understand what our customers like and we are committed to providing you the golf cart accessories that meet your needs.
Canopies, Coolers and Colour & More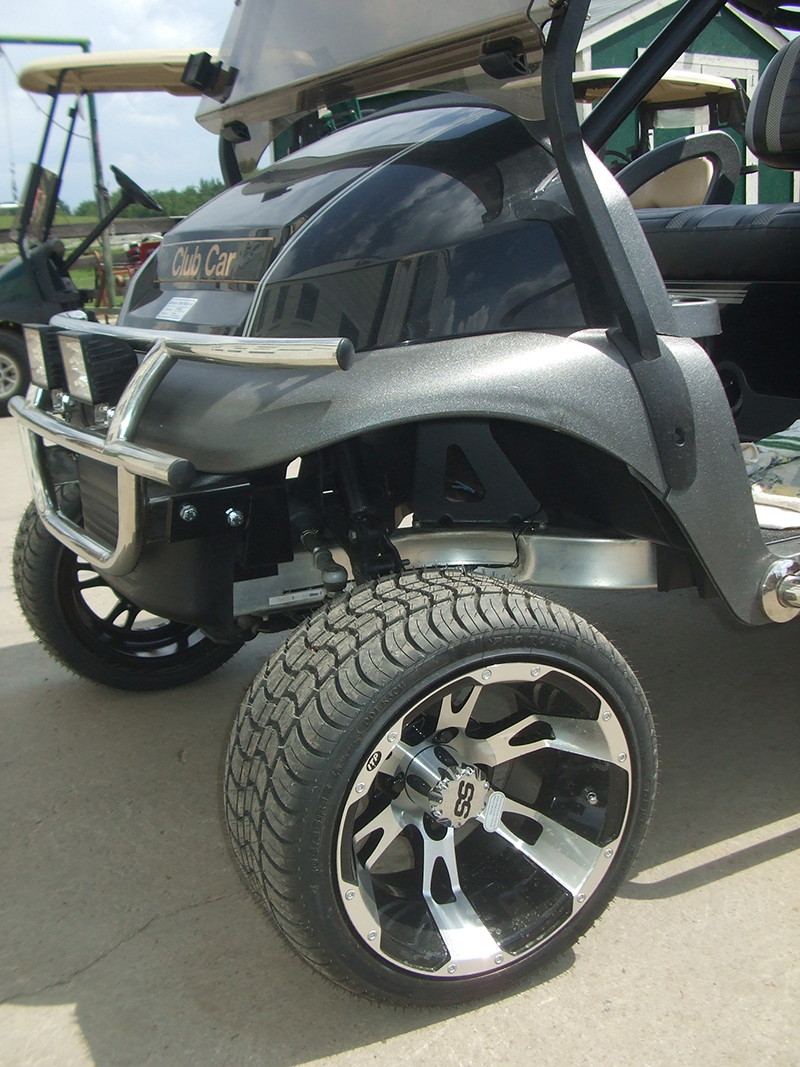 Canopies. You will be amazed at the change in your golf cart when you add a new canopy. Custom black canopies seem to be our most popular, but you can have your pick of colours. The canopies we provide are tinted through and through so you won't have to worry about paint chipping or fading. We are also able to fit your Club Car with a new canopy.
Lights. How about adding some new lights? We install custom colour lights that can be controlled remotely and have several settings. Dome, wheel hub or under carriage - wherever you need them. Sharpen up the look of your cart with bright and shiny lights.
Wheel inserts. For a new look, add coloured wheel inserts to match the body colour. We like to keep a good selection of sport wheels in stock just so you can come in and browse.
Seats. New seats can make the biggest change in the look of your golf cart. We will fit your machine with standard seats or how about the bold new look of customized seats with stitching? You will be surprised how much more comfortable you will be - not to mention the dramatic change in the look of your golf cart.
Lift kits. We also install lift kits. If you have had experience with them before, you know that they can be difficult to install. Our skilled technicians are able to install lift kits easily and in a timely manner.
Best in Show Golf Cart Accessories
And, don't forget the cooler! We make every effort to keep up-to-date with the latest and greatest golf cart accessories so that our Alberta customers can see what is available. If we don't have what you need or want, we will get it for you. Visit us and see all of the ways you can accessorize your golf cart.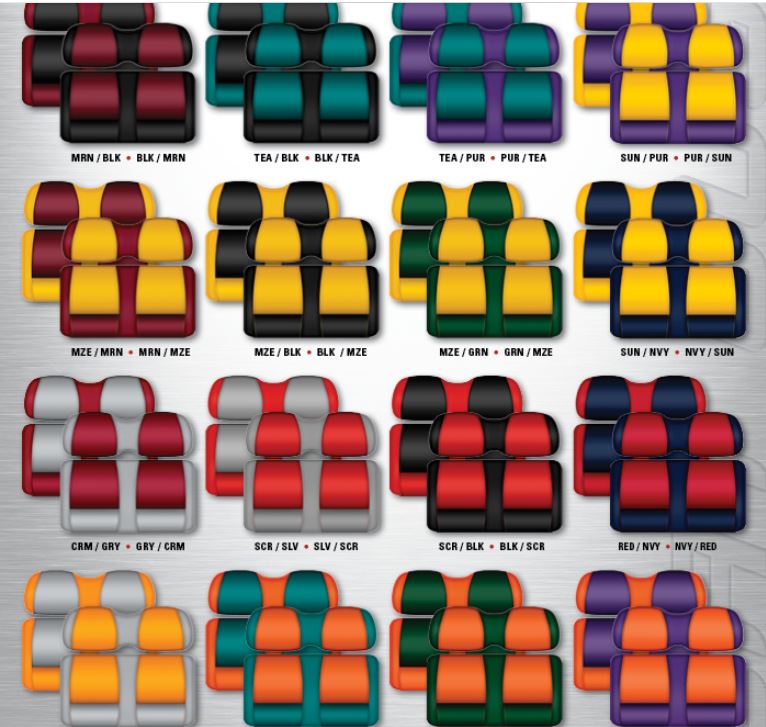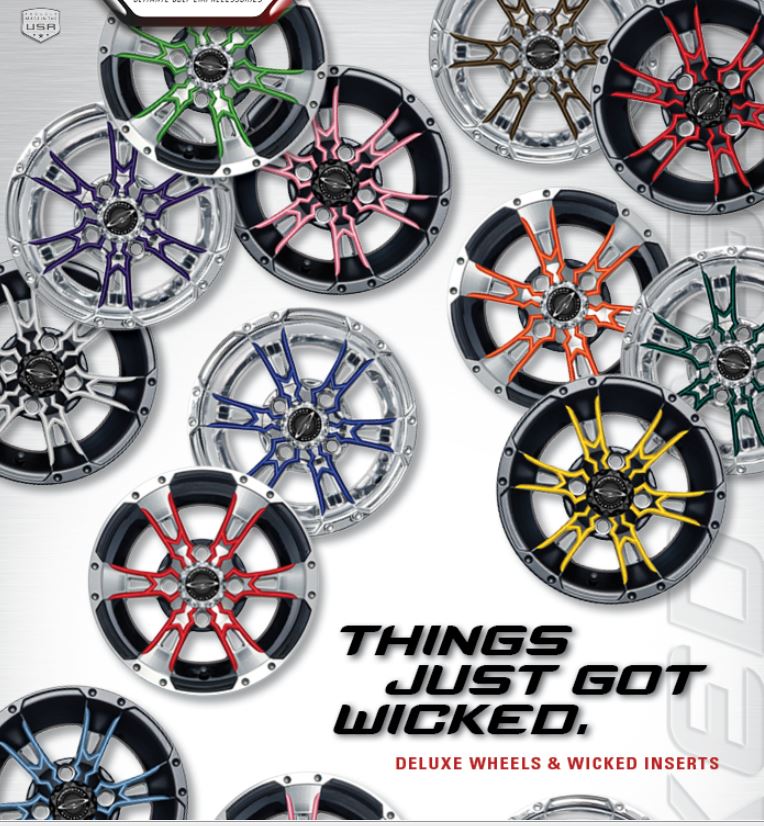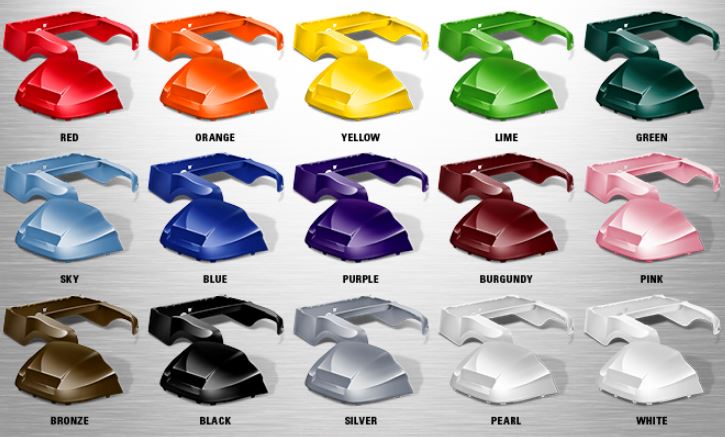 Call (780) 785-3270 to start building the cart of your dreams!